Home

/

Office Cleaning & Maintenance Checklist
Office Cleaning & Maintenance Checklist
We created an easy to follow Office Cleaning & Maintenance Checklist to guide you through an office overhaul.
Commercial cleaners, professional cleaning services and business owners are preparing to go through offices, clinics and workplaces to see what needs fixing and cleaning after a year when we've been more conscious of hygiene than ever before.
An empty office makes it easy to do a thorough audit and take note of what needs to be updated ahead of the new year.
Take advantage of the fact that staff and customers aren't around. Make full use of the extra available space and the fact that you don't need to be as noise-aware or time-conscious. This is your opportunity to address areas of the office that may get over-looked in the regular cleaning schedule or need some additional deep cleaning.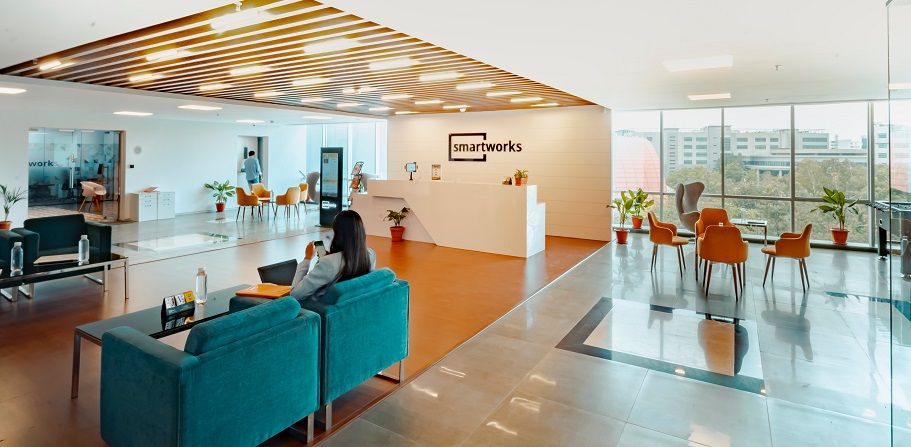 Follow Office Cleaning & Maintenance Checklist to guide you through the annual office overhaul.
WAITING AREA/FOYER
Reception areas, foyers and waiting rooms are high traffic areas that are usually full of people and have lots of touchpoints. A thorough deep clean is essential to keep your workplace healthy and happy.
BATHROOMS
Nothing says more about your business than the state of your bathrooms. Now's the time to make sure they sparkle.
KITCHEN
Nobody wants to deal with last year's leftovers when they come back from break. We recommend giving the kitchen a deep clean while the office is empty.
Bin- Clean the inside & outside of the bin, disinfect. Replace liners. Check stock of liners & re-order
Cupboards- Organise the pantry and cupboards. An office kitchen soon becomes disorganised and it is easy to lose track of what's in there. Dispose of anything that has expired and check tea and coffee supplies for the first day back
Dishes/containers- Put up a sign or ask everyone to take home any dishes or containers they no longer need in the office. This will make cleaning the kitchen easier
Equipment- Make sure the kettle, toaster, and other electrical equipment has been test and tagged recently. Remember you need to ensure a qualified person has tested and tagged your electrical equipment every 12 months.
Fridge- Refresh the office fridge. Take everything out, dispose of old food, and give the fridge a detailed wipe down inside and out
Shelves & benches- Dust & clean
Sink- Wipe down, deodorise & shine
Skirting boards- Dust & clean
GENERAL OFFICE CLEANING
Now it's time to focus on the office as a whole, making sure it looks clean and tidy for the new year.
Pests- The Christmas closedown period is also a great time for pest control, while there's less staff in the office. Pests also have a habit of hiding in and around electrical outlets, so apply insect spray near (not directly on) your electrical equipment to keep them away.
Vacuum- Check that your vacuum and other electrical cleaning equipment is safe and tagged. Follow our tips on maintaining your vacuum, or book in for an electrical equipment service with us.
Thoroughly cleaning and inspecting an office can seem daunting task, but the office will be a healthier, happier and a more productive space. We carry the largest range of cleaning supplies and equipment in Newcastle. We are Newcastle's cleaning experts, with all the products, equipment and advice you need.
Please call us on 4908 2333 with any questions, or place your order on cleaning supplies and equipment right here on our website.